Independent Service Providers in Waterloo, IA and Surrounding Areas
Choices for Independent Service Providers
The Elliott-Hartman Agency recognizes that need to provide the right insurance coverage, safety training and claims handling for ISPs under contract with companies like Fed-Ex Ground. In the effort of protecting what matters most, we have partnered with Integrity Insurance to design risk management solutions that are customized for your unique needs.
Primary Coverage's:
Property
General Liability
Automobile (NTL)
Inland Marine
Umbrella
Employment-Related Practices
Workers Compensation
Program Coverages/Services:
Auto Business Income and extra Expense (Business Downtime)
Hired Auto Physical Damage
Loan/Lease Gap
Towing and Labor
Waiver of Glass Repair Deductible
Localized focus and customized care
Experienced professionals
Elliott-Hartman Agency's 24/7 Access
Download Our ISP Flyer Below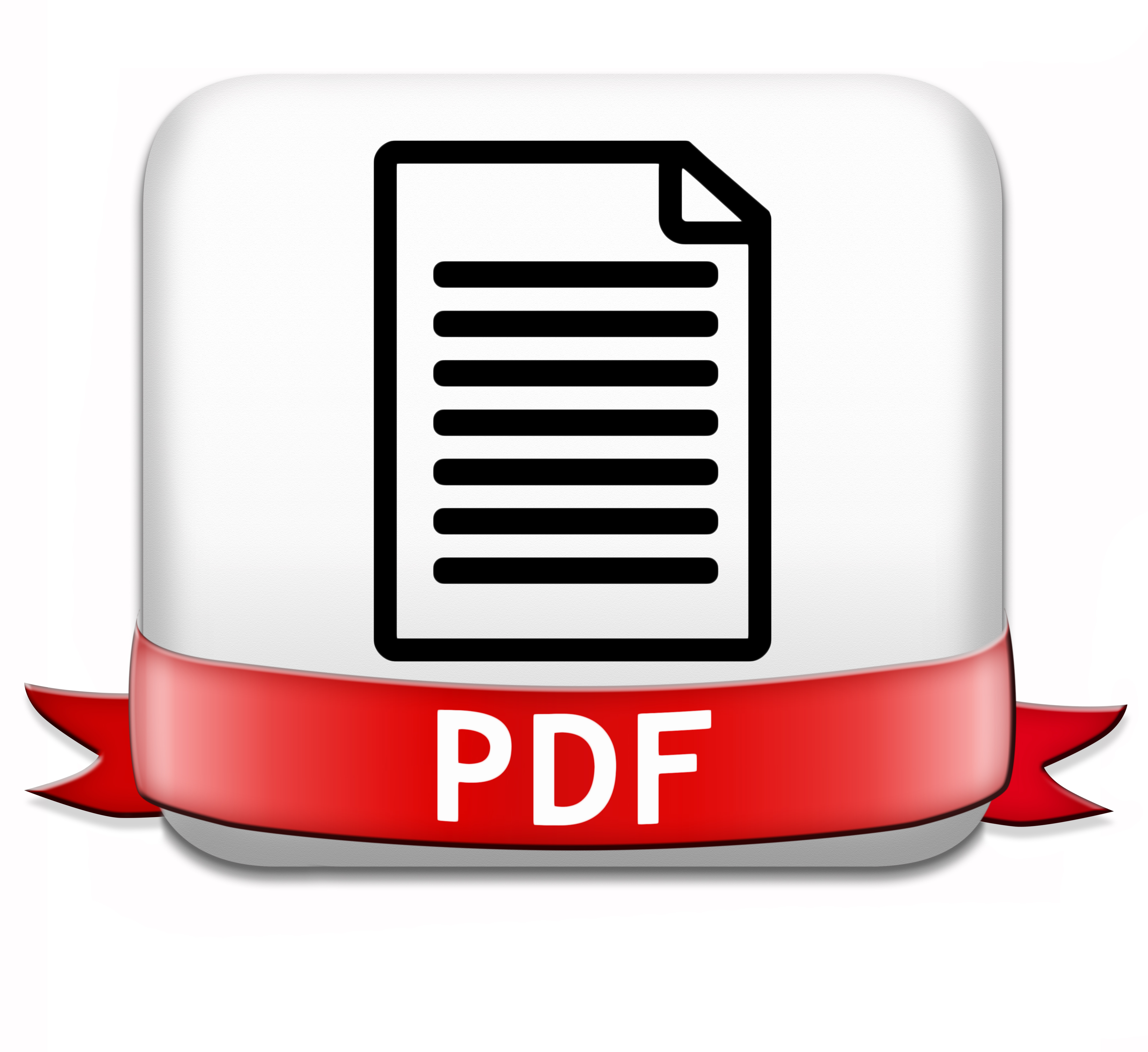 Our Location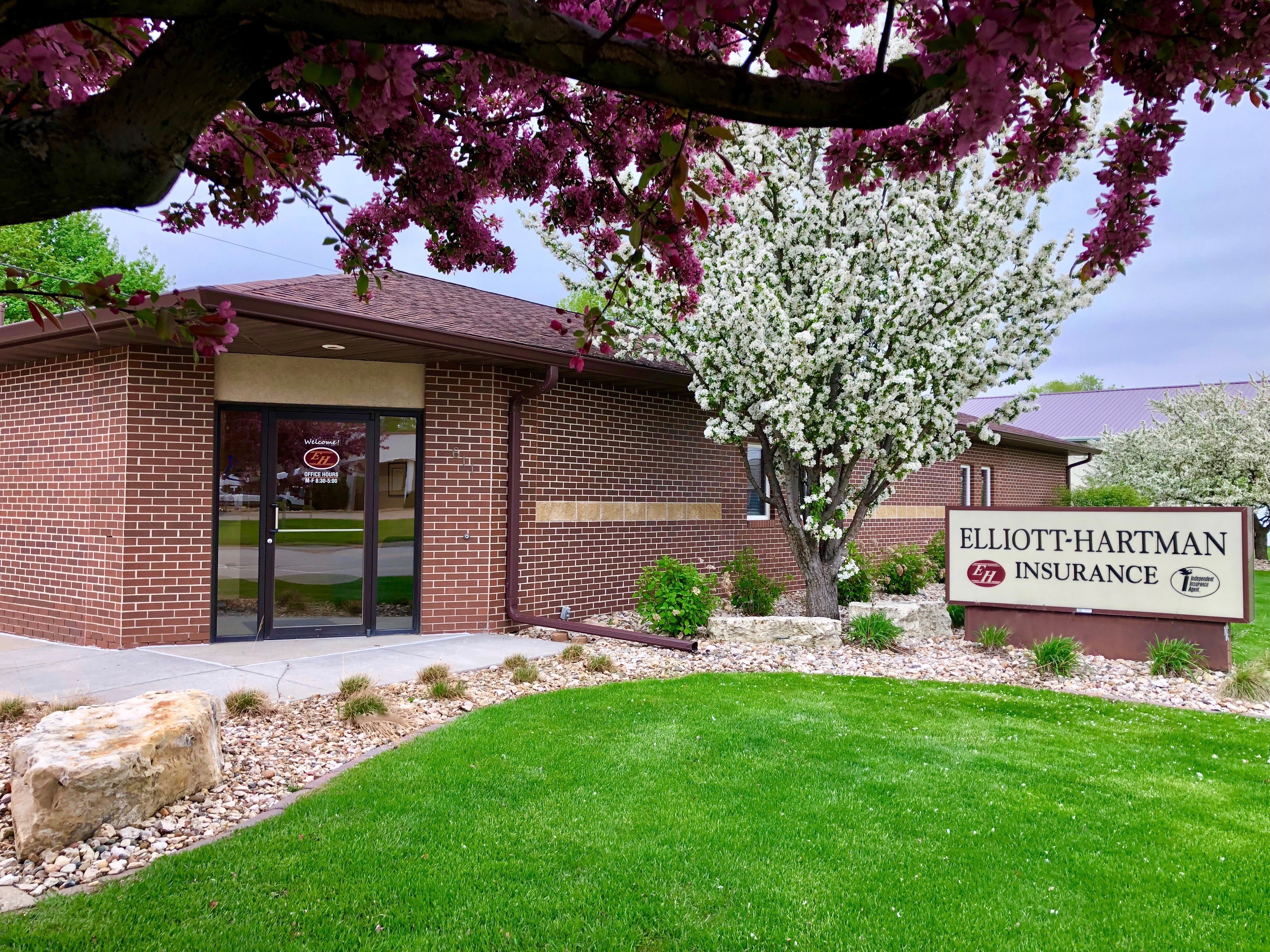 Elliott-Hartman Agency
611 Ansborough Ave
Waterloo, IA 50701
Main office:
319-233-8459
Toll free:
800-765-2949
Fax:
319-232-0645
Testimonials
Working with Elliott-Hartman to place my business insurance was very easy and I found their staff to be very knowledgeable.
Donna was great to work with for my homeowners insurance.
I felt better working with Elliott-Hartman to place my truck insurance knowing that they have been specializing in trucking for over 25 years. Bob's knowledge about the most recent CSA rules has been very helpful.
The agents at Elliott-Hartman are very easy to work with - you won't be disappointed.