Self-Storage Insurance in Waterloo, IA and Surrounding Areas
Quality Insurance Options for your Storage Facility
Elliott-Hartman Agency provides insurance to self-storage facilities in Waterloo, Waterloo, Kansas City, Minneapolis, Cedar Rapids, Des Moines, and surrounding areas.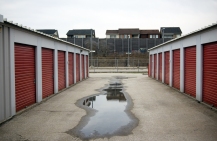 As is the case with most businesses, self-storage facilities are subject to damage, theft, and the liability that comes owning/renting a space. As the owner of a self-storage facility, you want to make sure you are protected. Elliott-Hartman Agency will work with you to create an insurance package that will provide you with the protection you desire.
Here are some of the coverage options we offer to owners of self-storage facilities:
Property coverage
General liability
Theft coverage
Customer goods liability
Sale and disposal liability
Contact an insurance specialist at Elliott-Hartman Agency to find a plan that is right for you.
Our Location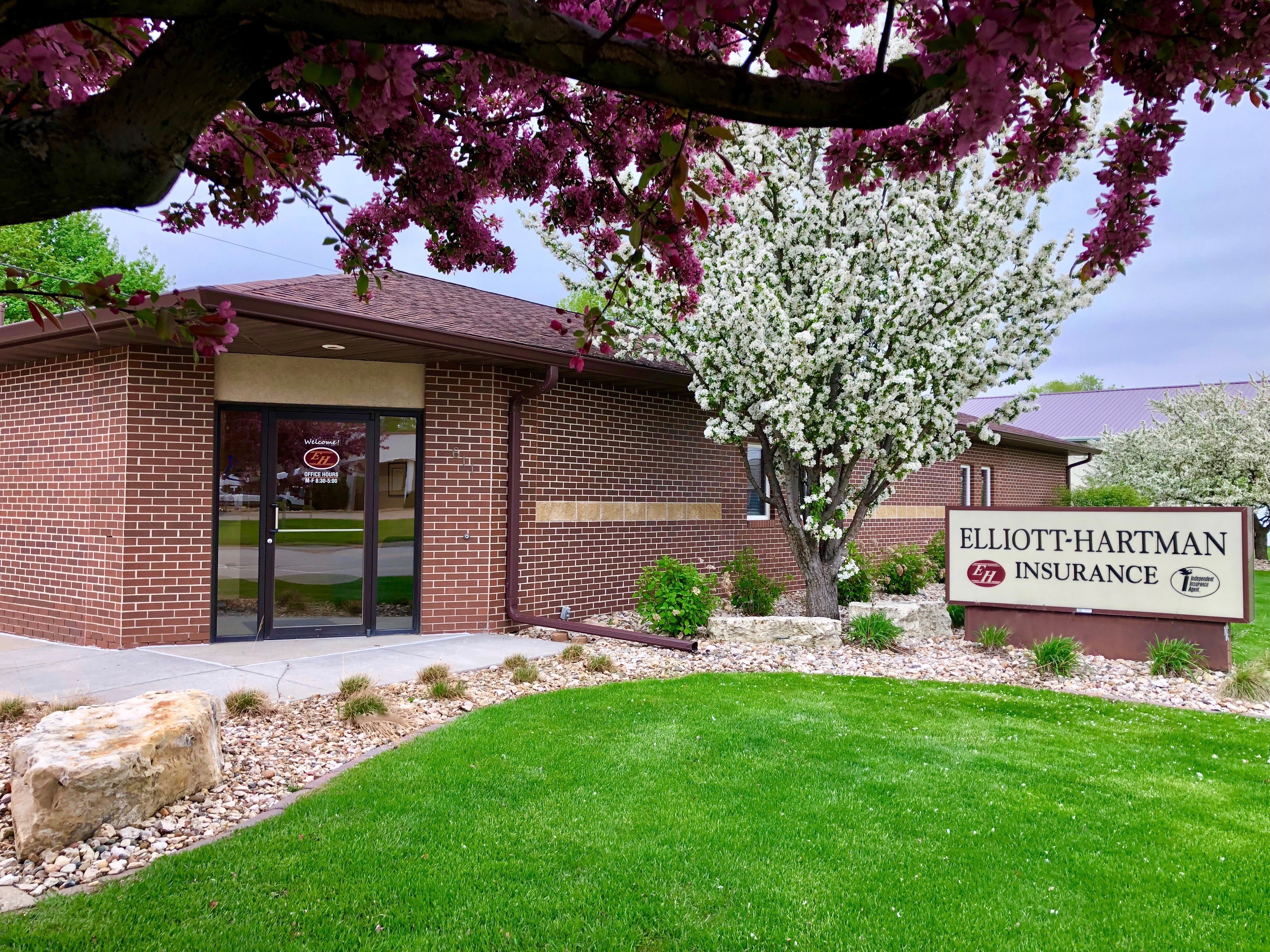 Elliott-Hartman Agency
611 Ansborough Ave
Waterloo, IA 50701
Main office:
319-233-8459
Toll free:
800-765-2949
Fax:
319-232-0645
Testimonials
Working with Elliott-Hartman to place my business insurance was very easy and I found their staff to be very knowledgeable.
Donna was great to work with for my homeowners insurance.
I felt better working with Elliott-Hartman to place my truck insurance knowing that they have been specializing in trucking for over 25 years. Bob's knowledge about the most recent CSA rules has been very helpful.
The agents at Elliott-Hartman are very easy to work with - you won't be disappointed.