About Our Agency
The agency history dates back to 1910 when it was formed and known as the Weatherwax Agency. In 1925 Barney Hughes acquired the agency and changed the name to Barney V. P. Hughes Agency. Lloyd Elliott joined the agency in 1945 and in 1958 Kenneth Hartman became a producer for the agency. Following Mr. Hughes' retirement in 1959, Mr. Elliott and Mr. Hartman formed a partnership with the name of the agency changed to the Elliott-Hartman Insurance Agency. The Agency has operated continuously under the Elliott-Hartman Agency name for the past 55 years. The agency maintains its' status as an Independent Insurance Agency and focuses on serving Property and Liability insurance needs for Business and Individual customers.
Our Location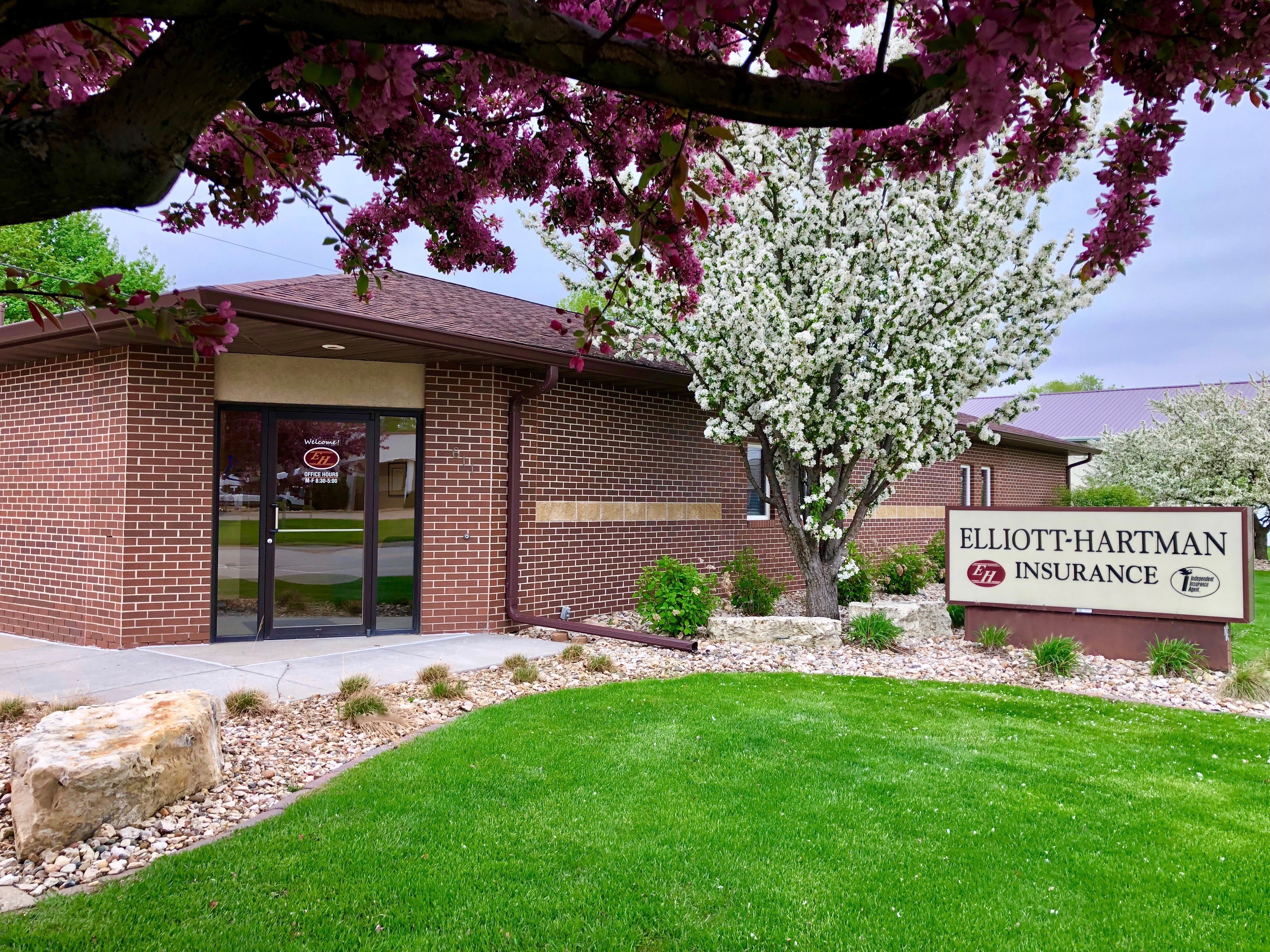 Elliott-Hartman Agency
611 Ansborough Ave
Waterloo, IA 50701
Main office:
319-233-8459
Toll free:
800-765-2949
Fax:
319-232-0645
Testimonials
Working with Elliott-Hartman to place my business insurance was very easy and I found their staff to be very knowledgeable.
Donna was great to work with for my homeowners insurance.
I felt better working with Elliott-Hartman to place my truck insurance knowing that they have been specializing in trucking for over 25 years. Bob's knowledge about the most recent CSA rules has been very helpful.
The agents at Elliott-Hartman are very easy to work with - you won't be disappointed.