Condo Insurance in Waterloo, IA and Surrounding Areas
Protect More Than Just Your Possessions.
For many, a condo is a great alternative to living in an apartment or a home, and can offer more space, more living area, and more amenities. But since a condo is a special kind of residence, it requires its own insurance policy.

With Condo Insurance from Elliott-Hartman Agency, you can extend your protection past that of what your condo community provides. It helps pay for the replacement of your personal belongings while offering basic liability to cover bodily injury or property damage. And unlike Renters Insurance, Condo Owners Insurance covers any damage done to the interior of your unit. For any interior damage, your insurance may be used to pay for the expense of fixing or replacing items like drywall, flooring, light fixtures, and more.

A Condominium Insurance policy includes other great features like guest medical protection, which pays for the medical expenses of friends and visitors who are injured on your property. In the event a fire or other disaster puts your condo out of commission, additional living expenses coverage may reimburse you for cost of temporary housing while your unit is being fixed.

Contact a specialist at Elliott-Hartman Agency today to determine the right amount of coverage you need to keep your condo insured.
Our Location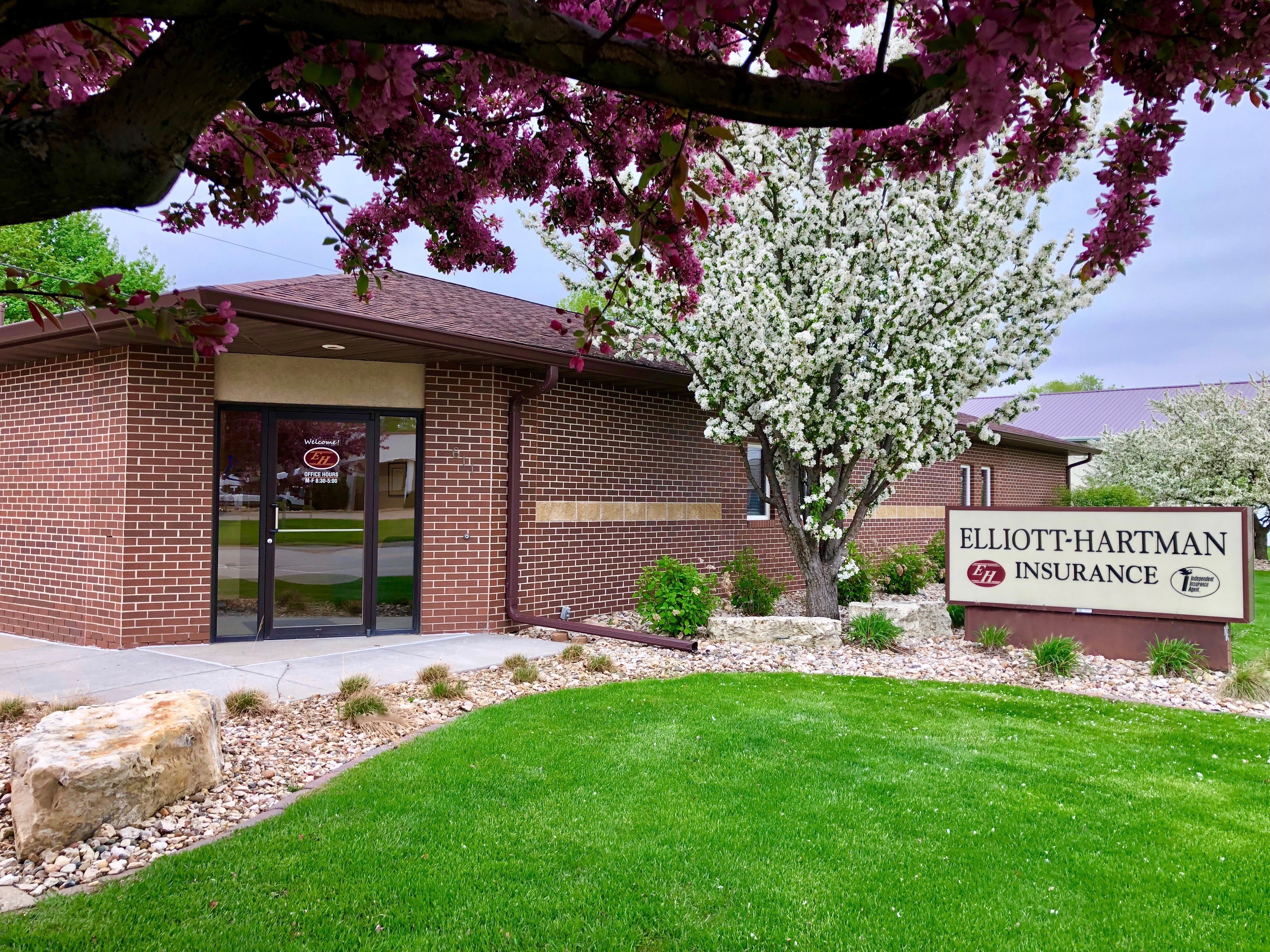 Elliott-Hartman Agency
611 Ansborough Ave
Waterloo, IA 50701
Main office:
319-233-8459
Toll free:
800-765-2949
Fax:
319-232-0645
Testimonials
Working with Elliott-Hartman to place my business insurance was very easy and I found their staff to be very knowledgeable.
Donna was great to work with for my homeowners insurance.
I felt better working with Elliott-Hartman to place my truck insurance knowing that they have been specializing in trucking for over 25 years. Bob's knowledge about the most recent CSA rules has been very helpful.
The agents at Elliott-Hartman are very easy to work with - you won't be disappointed.