In-Home Business Insurance in Waterloo, IA and Surrounding Areas
It's Not Just Your Home. It's Your Living.
Home-based businesses, both big and small, have become one of the fastest growing commercial segments in America. As the owner of an In-Home Business, chances are your operations extend beyond the walls of your home. At Elliott-Hartman Agency, we want to help you protect the security of your business with proper coverage, because the insurance required most likely goes beyond that of your standard Homeowners policy.

We know that you've invested hard work and countless hours into building up your In-Home Business, and because of that, Elliott-Hartman Agency wants to ensure that your operations continue to grow. With the right insurance policy for your business, you can provide the special protection you need in one comprehensive policy.

An In-Home Business policy from Elliott-Hartman Agency can cover:
Professional Liability
Personal property used for business operations
Loss of income due to a covered event
Loss or damage to business records and inventory
Depending on your business needs and living situation, you may also qualify for additional services to round out your In-Home Business Insurance, including combined coverage with your Homeowners policy.

Talk to a representative at Elliott-Hartman Agency today to create the perfect plan to address all of your business needs.
Our Location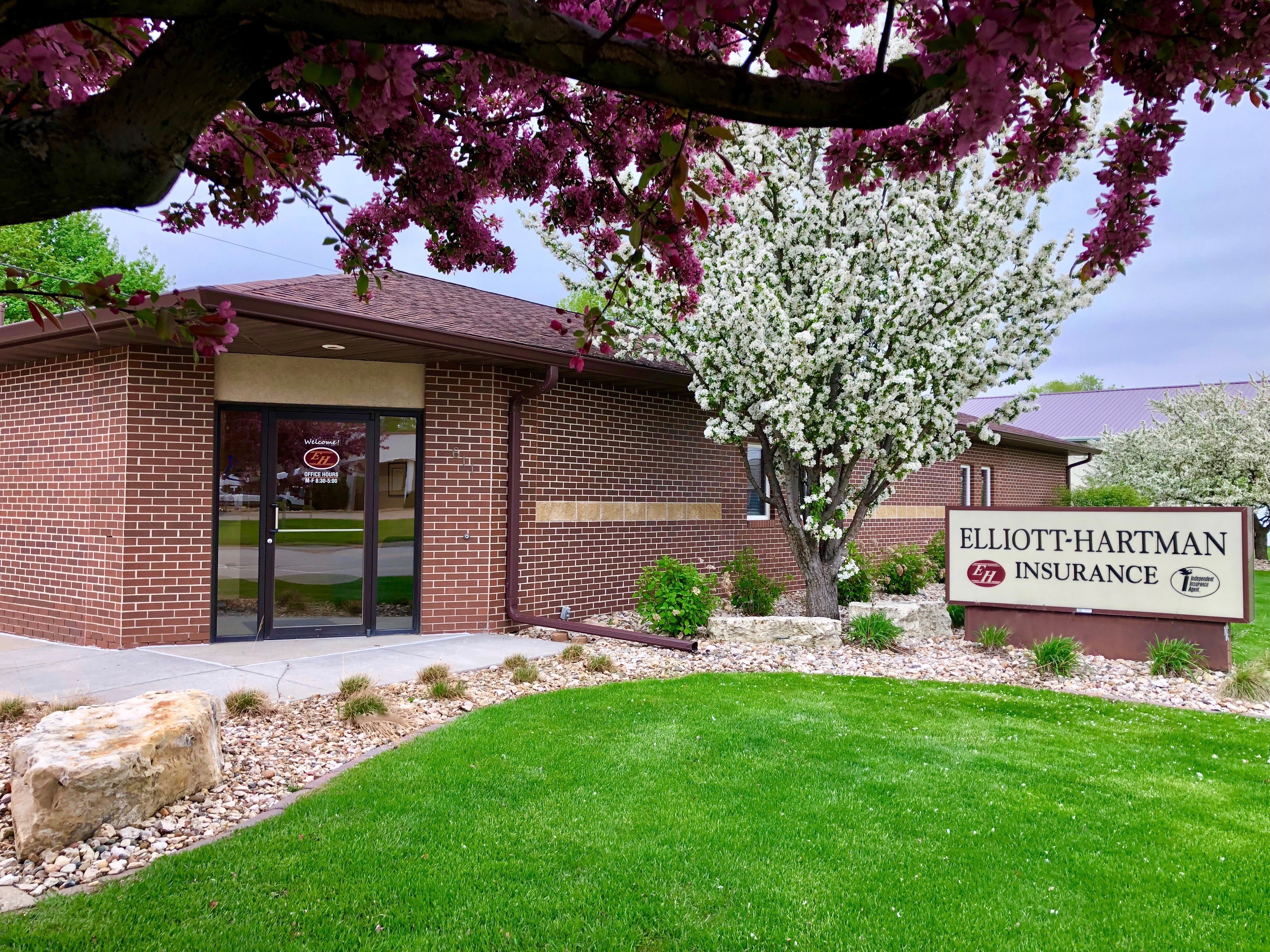 Elliott-Hartman Agency
611 Ansborough Ave
Waterloo, IA 50701
Main office:
319-233-8459
Toll free:
800-765-2949
Fax:
319-232-0645
Testimonials
Working with Elliott-Hartman to place my business insurance was very easy and I found their staff to be very knowledgeable.
Donna was great to work with for my homeowners insurance.
I felt better working with Elliott-Hartman to place my truck insurance knowing that they have been specializing in trucking for over 25 years. Bob's knowledge about the most recent CSA rules has been very helpful.
The agents at Elliott-Hartman are very easy to work with - you won't be disappointed.