Get a Quote
We're dedicated to providing quality insurance products that keep you protected. To request a quote, simply fill out the form below, choose your product of interest, and submit your request. One of our helpful agents will then contact you to discuss your needs. We appreciate your interest in Elliott-Hartman!
Our Location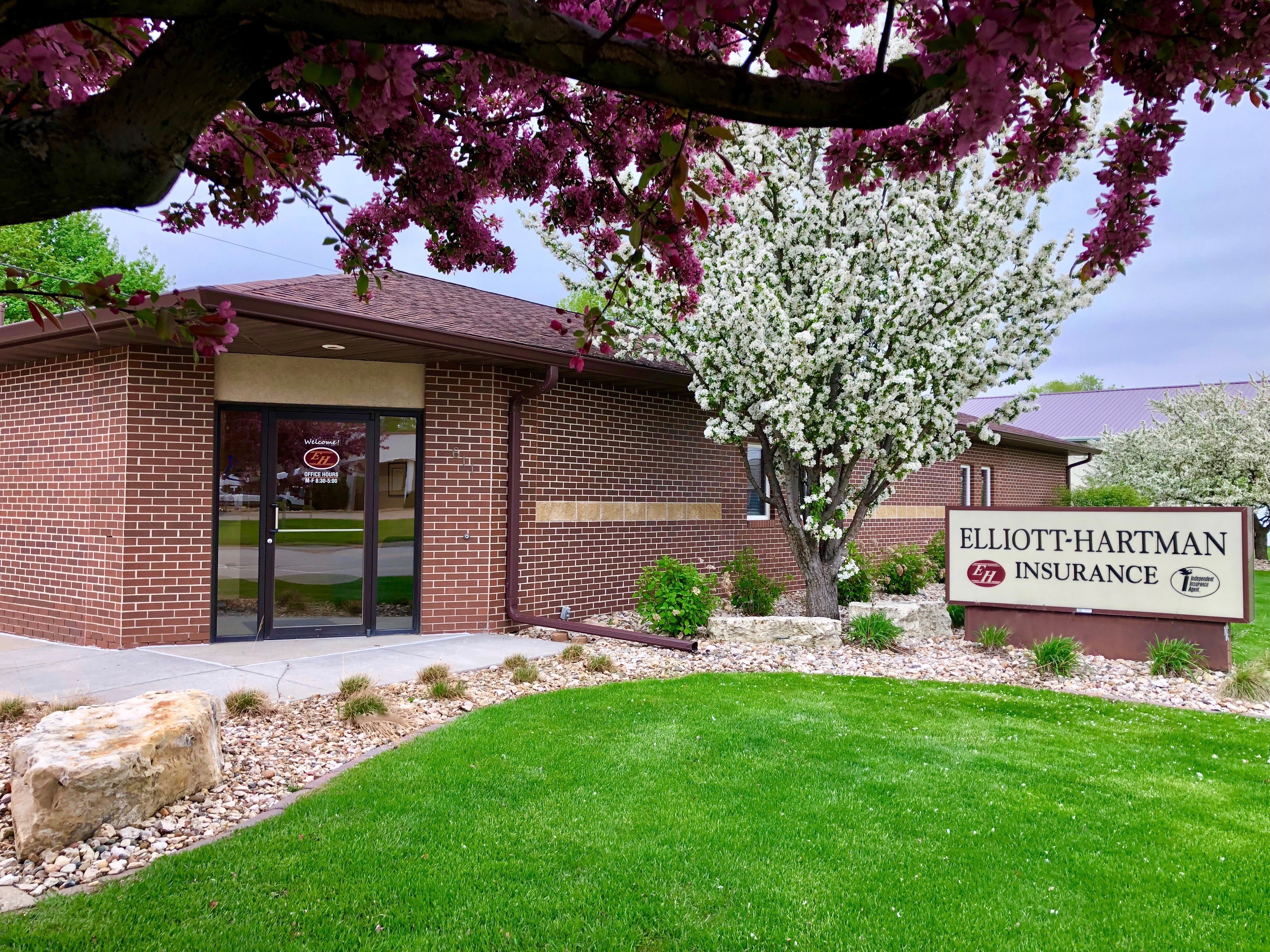 Elliott-Hartman Agency
611 Ansborough Ave
Waterloo, IA 50701
Main office:
319-233-8459
Toll free:
800-765-2949
Fax:
319-232-0645
Testimonials
Working with Elliott-Hartman to place my business insurance was very easy and I found their staff to be very knowledgeable.
Donna was great to work with for my homeowners insurance.
I felt better working with Elliott-Hartman to place my truck insurance knowing that they have been specializing in trucking for over 25 years. Bob's knowledge about the most recent CSA rules has been very helpful.
The agents at Elliott-Hartman are very easy to work with - you won't be disappointed.